Achievements and news of the bureau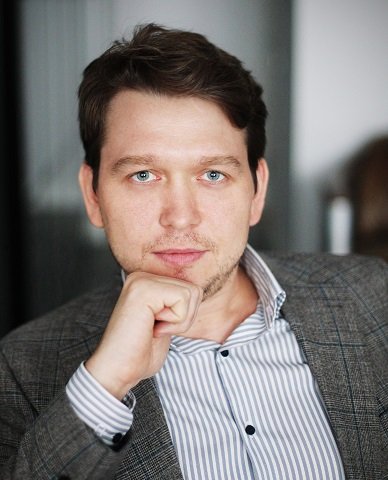 The case was led by a lawyer Kuryanov A. A.
Citizen A. worked under an employment contract as an athlete - instructor in the sports complex "F". For a long time, he did not participate in sports competitions, since his coach-teacher did not have the appropriate qualifications and could not conduct training events in weightlifting.
read more...

Law office registration in 2015 year

Don't be fooled by the guarantee of victory

We act strictly in accordance with the Federal Law «On the Bar»
We report a clear work algorithm on the case
Хотите получить консультацию?
Заполните форму и наш специалист свяжется с вами в ближайшее время